Wo we are
ATDT formed a team of highly qualified professionals with many years of experience in large projects.
On the path, we combine a continuous process of training, always keeping in touch with the most advanced equipment and software.
To facilitate understanding, we classify our skills by quality and work according to the industry:
Services
Surveying
Quality
Logistics and warehouse
Manufacturing and assembly
Working sectors
Offshore
Naval
Industrial
Civil Work
Aviation
Hallmarks in ATDT Efficiency
Good work in the fastest time
Quality
Following the highest standards
Delivery
According to the agreed date
Confidentiality
The information being handled in a strictly professional level
Tight budget
We always offer a reasonable price without sacrificing quality
Any Question? Relax in the hands of professionals

Fill out our form or contact us by phone
Hardware and sofware
We use efficiently the following hardware and software:
3 DIM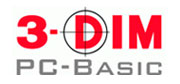 Autocad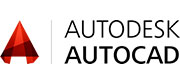 AVEVA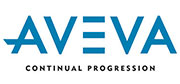 BENTLEY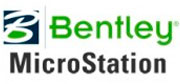 BOCAD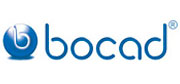 CAESAR II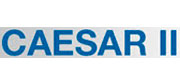 CATIA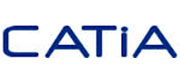 CYPECAD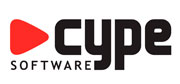 FORAN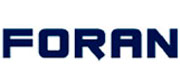 LEICA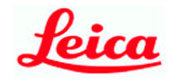 M. OFFICE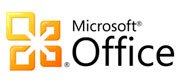 PCDMIS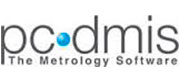 PDMS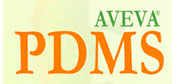 POLYWORKS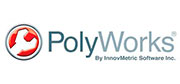 PROTOPO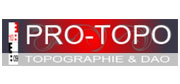 SOKKIA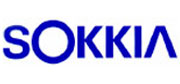 S. ANALYZER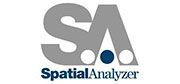 STAAD PRO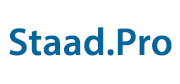 TCP MDT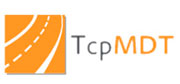 TOPCON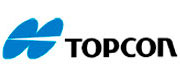 TRIBON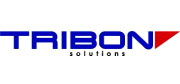 TRIMBLE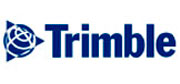 QUALITY CERTIFICATION
In our quest to be a competitive professional team and offer quality services, we have implemented the following certifications in order to ensure meeting the highest standards of quality.

UNE-EN ISO 9001:2008
UNE-EN ISO 14001:2004
OHSAS 18001:2007
ABOUT US
Loans surveying services, quality, logistics, warehousing , manufacturing and assembly.
· San Ignacio nº23 Local
· 11510 Puerto Real, Cádiz, Spain
CONTACT
· Telephone
606 586 212
659 712 197
· Email
info@atdt.es
© 2015
·
All rights reverved
·
Arsenales Técnico Dimensionales del Trocadero S.L.