We have a specialized team in reviewing plans checkpoints and technical equipment manufacturing procedures to verify the quality of their products.
Our quality services in the manufacture and technical inspection include:
Document Control.
Quality technical support.
Inspection of the manufacturing process.
Coating Inspection and Failure Analysis.
Dimensional inspection.
Quality inspection of final products.
Quality control in the manufacture of equipment and components.
Control and traceability in testing samples.
Service of prevention of occupational risks.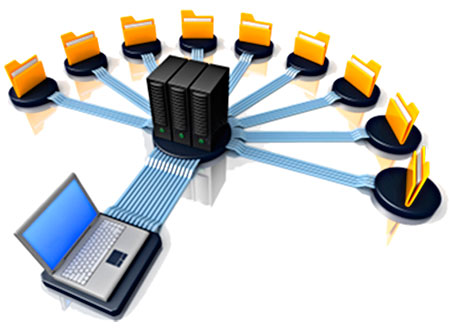 Production Support
We have qualified and experienced staff to perform tasks to assist production:
Coordination with the engineering department for troubleshooting.
Reports of quality control.
Staff incorporation to provide interdisciplinary services.
Monitoring activity on site.
Quality inspections and prevention of occupational risks are important issues to consider. Our technical team is able to meet all legal requirements.
QUALITY CERTIFICATION
In our quest to be a competitive professional team and offer quality services, we have implemented the following certifications in order to ensure meeting the highest standards of quality.

UNE-EN ISO 9001:2008
UNE-EN ISO 14001:2004
OHSAS 18001:2007
ABOUT US
Loans surveying services, quality, logistics, warehousing , manufacturing and assembly.
· San Ignacio nº23 Local
· 11510 Puerto Real, Cádiz, Spain
CONTACT
· Telephone
606 586 212
659 712 197
· Email
info@atdt.es
© 2015
·
All rights reverved
·
Arsenales Técnico Dimensionales del Trocadero S.L.