Our team works to meet the needs of our customers managing the goods of any type of industry or activity.
We cover the following logistics and warehouse:
Logistics Control.
Receipt of materials.
Inspection of materials.
Distribution.
Packing, loading and unloading.
Storage, handling and order picking.
Pre-shipment before transport.
Foremen.
Mariners / longshoremen.
Crane operators.
Machinists medium and large tonnage for moving parts and loads.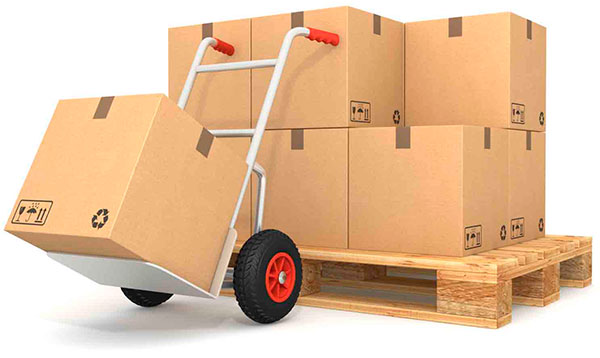 We are extremely meticulous in regard to the management of goods. Experience tells us that this translates into better coordination throughout the work process. Ask us to meet our working system.
QUALITY CERTIFICATION
In our quest to be a competitive professional team and offer quality services, we have implemented the following certifications in order to ensure meeting the highest standards of quality.

UNE-EN ISO 9001:2008
UNE-EN ISO 14001:2004
OHSAS 18001:2007
ABOUT US
Loans surveying services, quality, logistics, warehousing , manufacturing and assembly.
· San Ignacio nº23 Local
· 11510 Puerto Real, Cádiz, Spain
CONTACT
· Telephone
606 586 212
659 712 197
· Email
info@atdt.es
© 2015
·
All rights reverved
·
Arsenales Técnico Dimensionales del Trocadero S.L.