OUR SERVICES
ANY QUESTION? RELAX IN THE HANDS OF PROFESSIONALS

Fill out our form or contact us by phone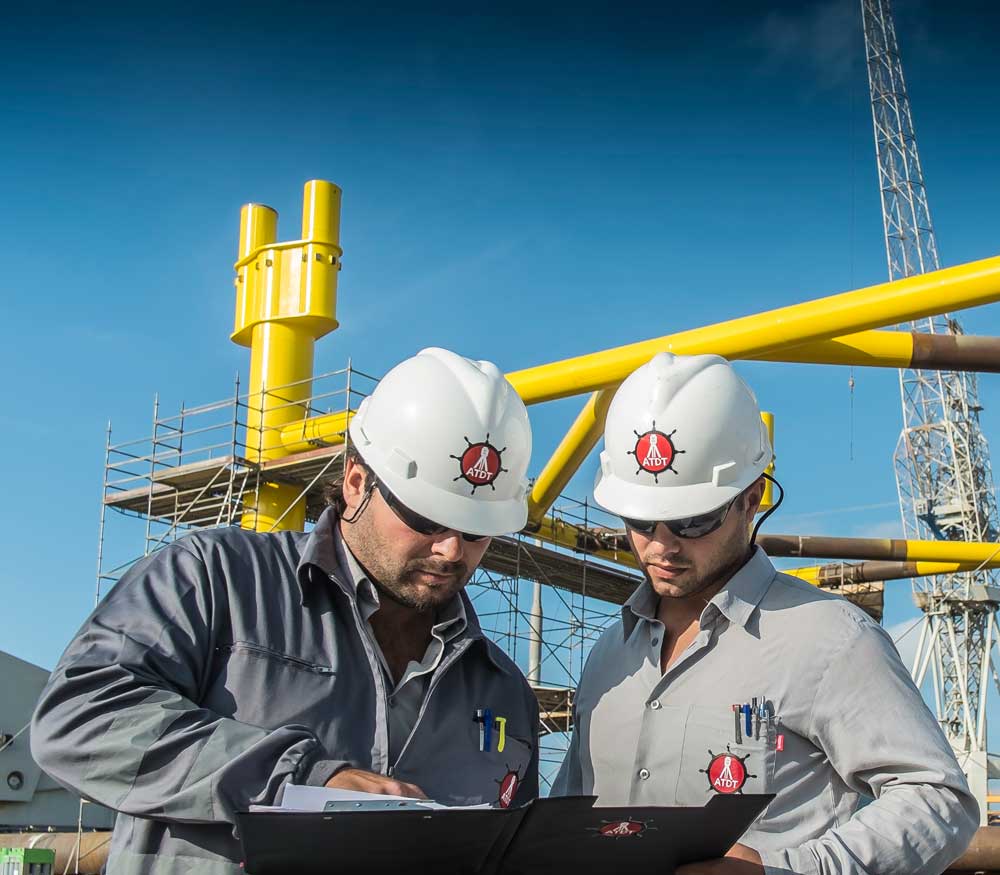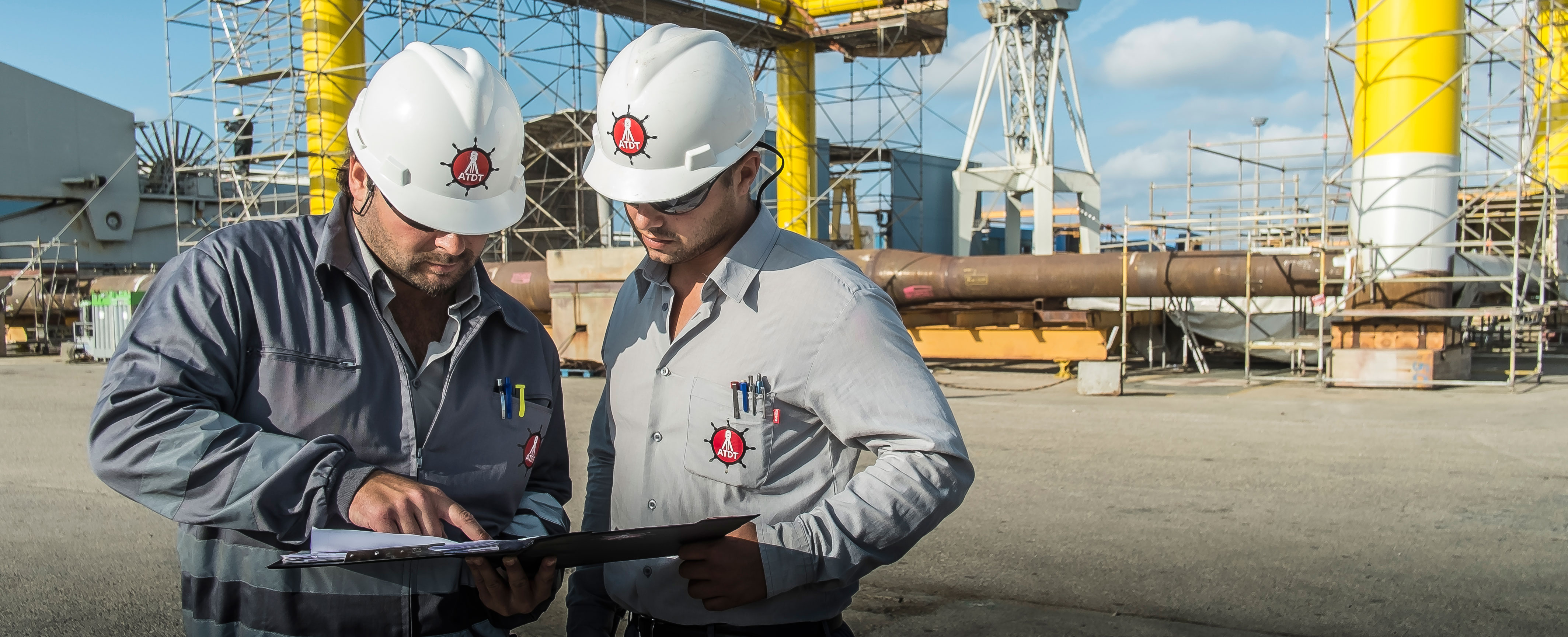 A HIGHLY QUALIFIED TEAM
Work team
We have highly qualified professionals and in continuous training process, always being in contact with today's most advanced equipment and software.
Planning and implementing projects
The commitment and quality that our professionals offer us through his experience allows us to tackle projects with guarantees and finalize them according to their schedule.
Confiadentiality
We maintain complete discretion regarding the information we have in the workplace, leaving it in a strictly professional level.
WORKING SECTORS
Each business sector has particularities and specifications to keep in mind with each new project. In ATDT we are used to these characteristics own and amply qualified to develop our services efficiently in any of the following sectors: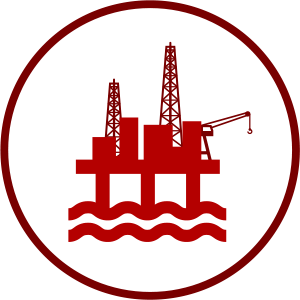 Offshore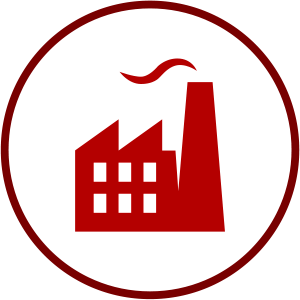 Industrial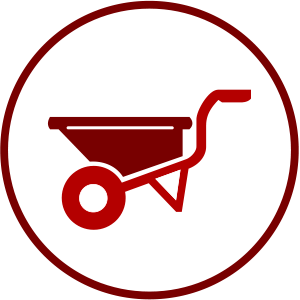 Civil Work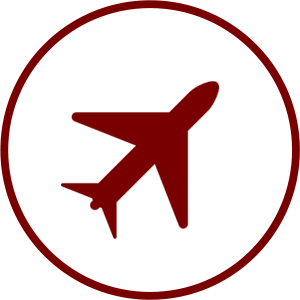 Aviation
QUALITY CERTIFICATIONS
In our quest to be a competitive professional team and offer quality services, we have implemented the following certifications in order to ensure meeting the highest standards of quality.

UNE-EN ISO 9001:2008
UNE-EN ISO 14001:2004
OHSAS 18001:2007
ABOUT US
Loans surveying services, quality, logistics, warehousing , manufacturing and assembly.
· San Ignacio nº23 Local
· 11510 Puerto Real, Cádiz, Spain
CONTACT
· Telephone
606 586 212
659 712 197
· Email
info@atdt.es
© 2015
·
All rights reverved
·
Arsenales Técnico Dimensionales del Trocadero S.L.